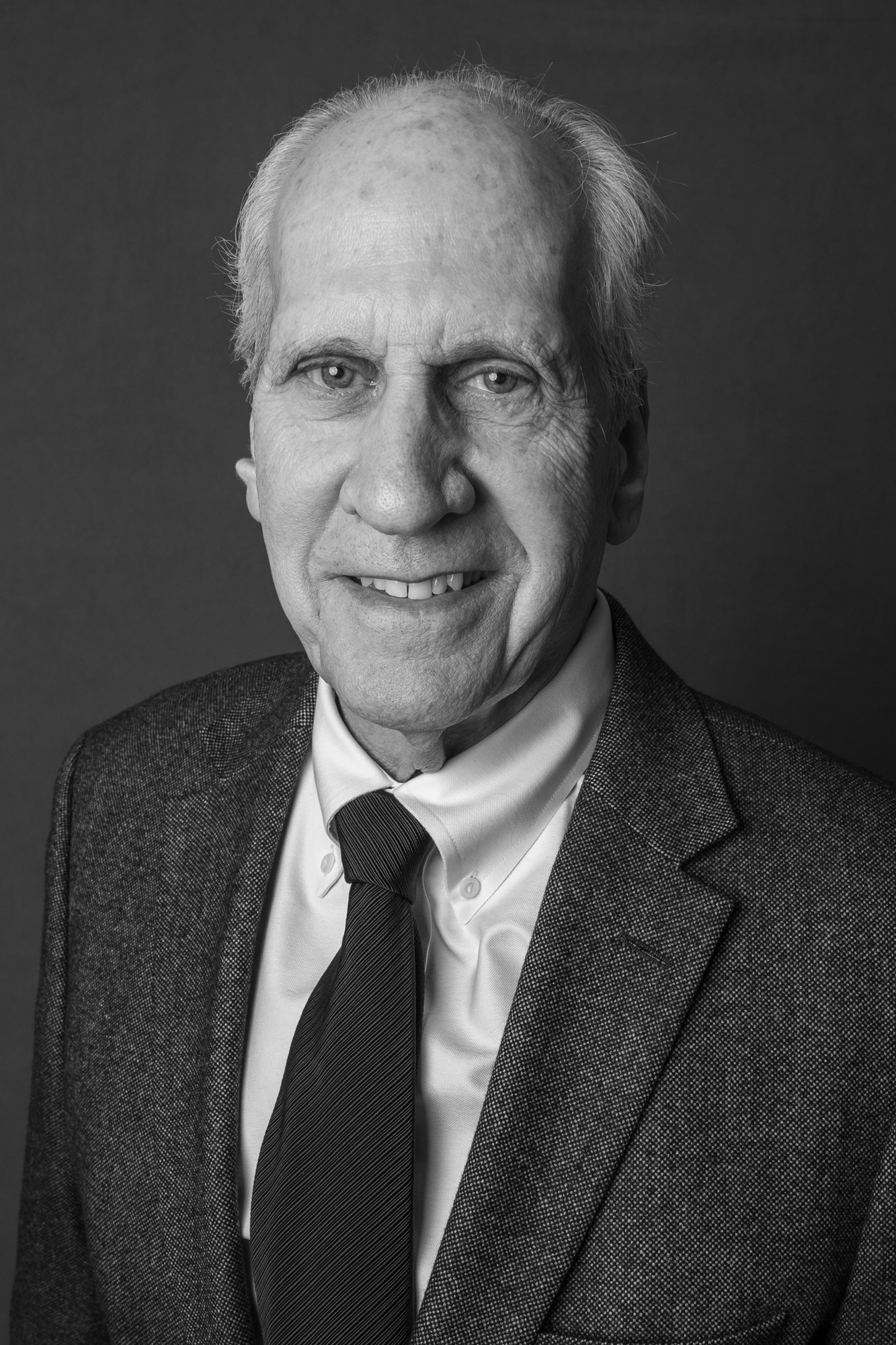 David N. Missner
General Counsel

vCard
Education
J.D., Northwestern University School of Law
B.A, Miami University in Oxford, OH
David Missner joined DSI in December 2019 as General Counsel.
Professional Profile
For over 50 years, Mr. Missner has been one of the most influential and well-respected bankruptcy lawyers in Chicago where he provided legal services to debtors, creditor committees, financial institutions, underperforming and distressed companies, and facilitated sales, mergers and acquisitions.
Prior to working with DSI, Mr. Missner was a senior financial consultant for 11 years at Rally Capital Services. Prior to that, for 19 years, he was the Chairman of the Bankruptcy and Reorganization Department at DLA Piper's Chicago office. From 1968 to 1989, he was a Managing Partner at Schwartz, Cooper, Kolb and Gaynor, one of the two premier bankruptcy firms at the time in Chicago. Mr. Missner started his career at Region 21 of the National Labor Relations Board in Los Angeles, California.
Mr. Missner served as a Captain in the United States Army Reserve for six years in the Judge Advocate General Corps. He received a J.D. in 1966 from Northwestern University School of Law and a B.A. in 1963 from Miami University in Oxford, Ohio.
Representative Matters
Represented National Steel Corporation in its sale to U.S. Steel for more than $1 billion.
Represented Roger Penske and Penske Auto Centers in connection with the Kmart Chapter 11 proceedings, saving the client $100 million.
Served as counsel to numerous debtors, including Wieboldt Stores, Inc. and Gaslight Clubs, Inc.
Represented numerous financial institutions on various loan workouts over a period of 50 years.
Represented Irwin Jacobs in connection with the purchase of the Outboard Marine assets.
Represented various companies in their sale of assets or mergers.
Courts and Forums
Member of the State Bar in Illinois
U.S. District Court, Northern District of Illinois
Trial Bar, U.S. District, Northern District of Illinois
U.S. District Court, Central District of Illinois
U.S. District Court, Northern District of Indiana
U.S. District Court, Eastern District of Wisconsin
U.S. District Court, Western District of Wisconsin
U.S. Court of Appeals, Seventh Circuit
U.S. Supreme Court