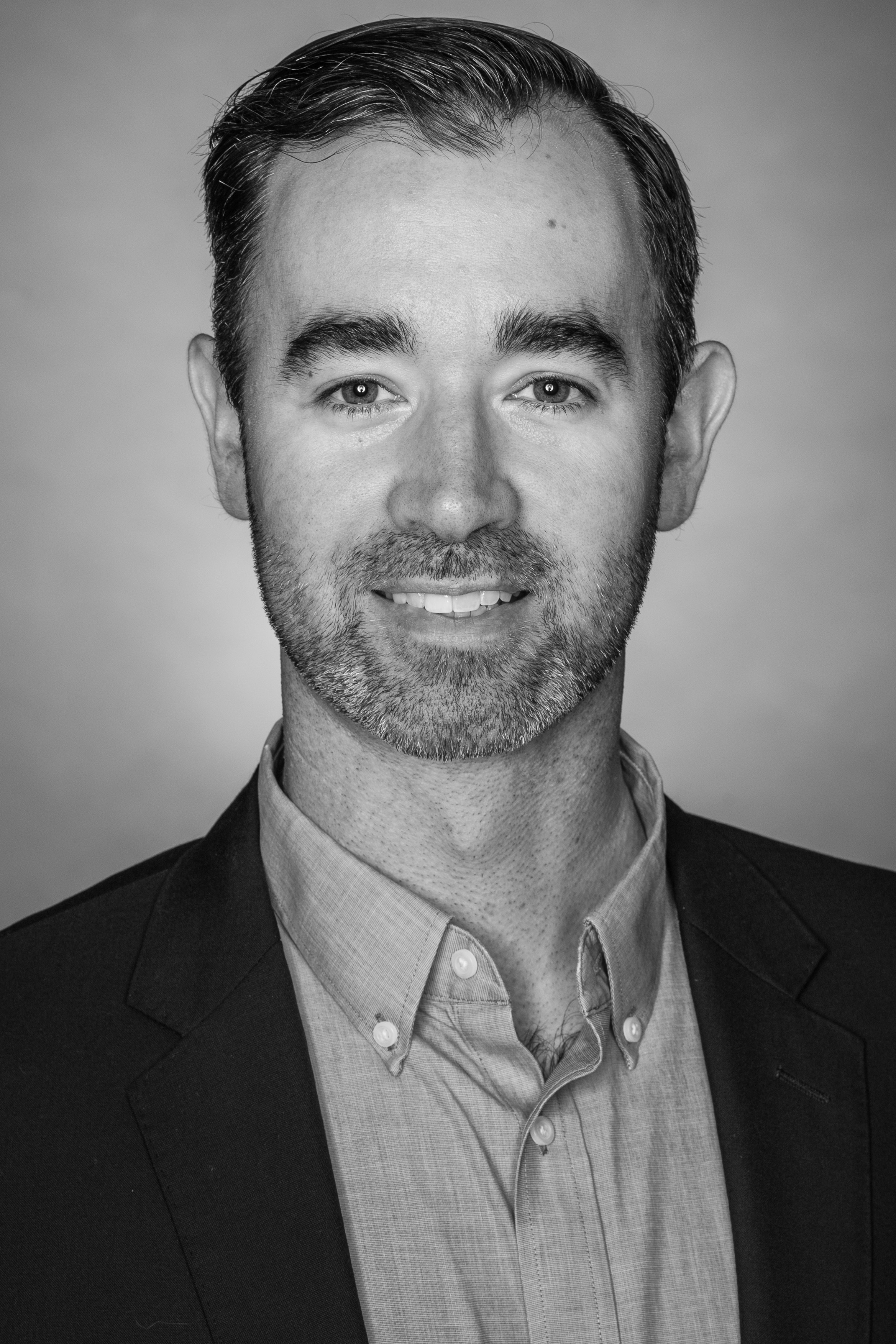 James O. Armstrong
Director
Education
M.B.A., Marylhurst University
B.S., University of Oregon
Mr. Armstrong works as a consultant, where he uses his knowledge in economics, accounting and finance to conduct research and analyses related to bankruptcy, forensic accounting and securities litigation cases. Mr. Armstrong previously consulted at BRG, LLC in their Century City, California office. During his time with BRG, Mr. Armstrong worked with their bankruptcy practice, analyzing complex financial scenarios and sophisticated accounting systems.
Professional Profile
In addition to his consulting work, Mr. Armstrong co-founded Alberta Eye Care, LLC, an optometry practice in Portland, Oregon, with two locations and twenty full-time employees. This start-up business under Mr. Armstrong's guidance has grown to over two million dollars in annual revenue.
Mr. Armstrong has a Bachelor's of Science in Economics from the University of Oregon in Eugene, Oregon. Mr. Armstrong also received a Master's in Business Administration from Marylhurst University in Lake Oswego, Oregon.
Select Engagements
Castle Arch Real Estate Investment Company LLC, Diversified Lending Group, EPD Investment Co., LLC, Estate Financial, Inc., Estate Financial Mortgage Fund, Le-Nature's, Inc., Solyndra, LLC and Vanns, Inc.