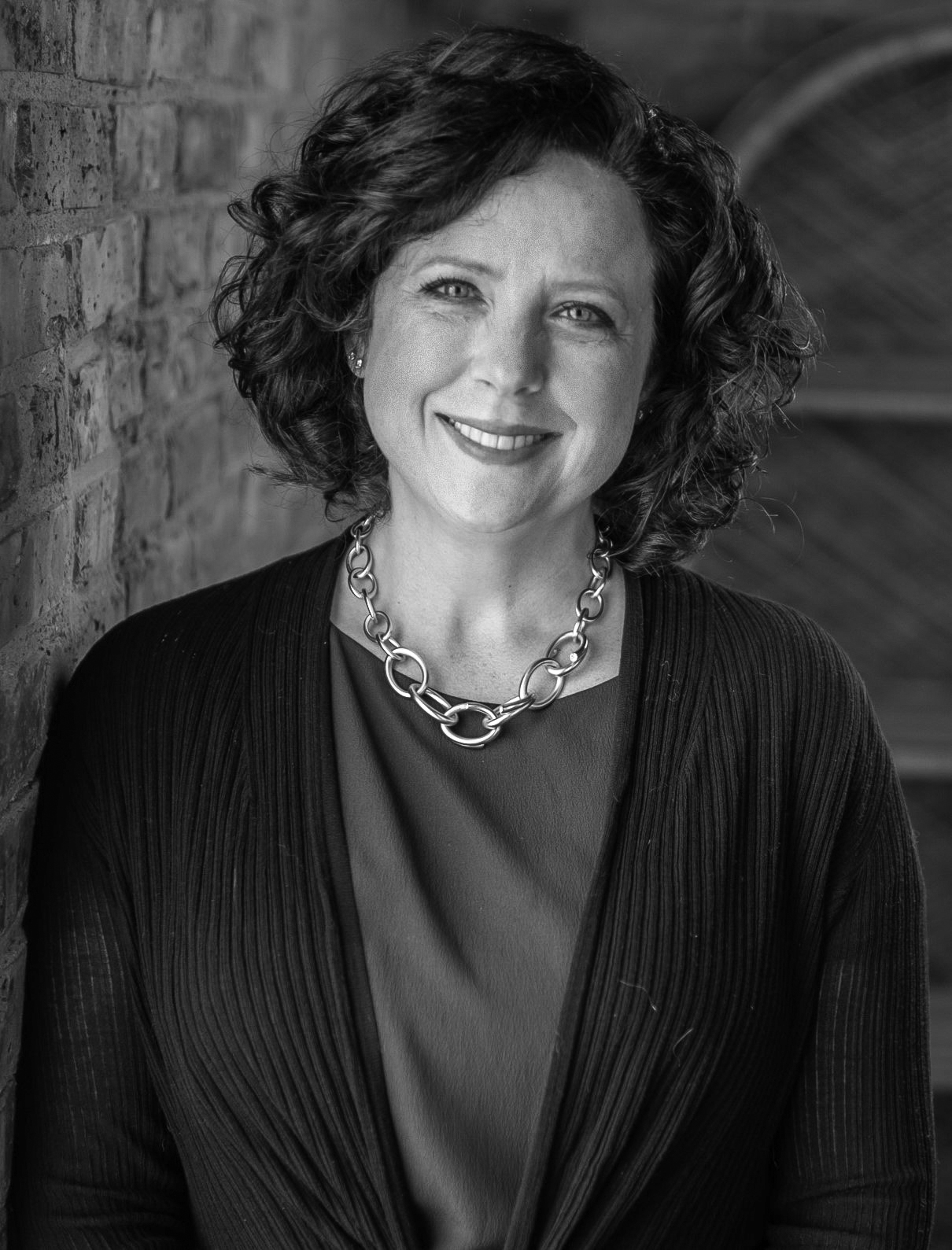 Rebecca R. DeMarb
Sr. Managing Director

vCard
Education
J.D., University of Wisconsin Law School
B.A., Loyola University Chicago
Rebecca R. DeMarb joined Development Specialists, Inc. as a Senior Managing Director after 24-years practicing law. DeMarb has extensive experience in workouts, restructuring, receiverships and assignments.
Professional Profile
Ms. DeMarb works diligently to meet the needs of the stakeholders. She is hands-on, responsive, and focuses on bringing diverse interests together to reach acceptable solutions that are cost-effective and make solid business sense. Known to get the messy cases, DeMarb digs to find value and finds great joy in a successful sale process. She brings a polished work-product and a no-nonsense approach to her streamlined, lean and efficient matters.  Her industry experience includes manufacturing, service businesses, intellectual property, c-stores, e-businesses, dealerships, medical technology, all types of real estate, healthcare and agriculture.
As an attorney, in addition to her receivership practice, Ms. DeMarb represented businesses and other interested parties in bankruptcies, state court receiverships, sales of business assets and out-of-court business reorganizations.
Select Engagements
In re Flambeau River Papers, LLC, 19 CV 34 (Price Co. WI Chapter 128 Receiver); In re GreenWhey Energy, Inc., 16 CV 164 (Polk Co. Chapter 128 Receiver); Bouraxis Properties Receivership, 14 CV 3185 (Milwaukee Co. WI Chapter 128 Receiver); Nicolet National Bank v. Whitefield Industrial Coatings, Inc., et al., 12 CV 732, (Brown Co. WI Chapter 128 Receiver); Sold Out LLC v. 216 State Street, LLC, et al. (Dane Co. WI Orpheum Theater Foreclosure Receiver); State Bank of Cross Plains v. Raemisch Imp., Inc., 11 CV 3883 (Dane County WI Chapter 128 Receiver).