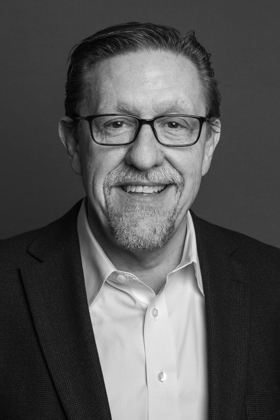 Joseph J. Luzinski
Sr. Managing Director
DSI - Miami/Ft. Lauderdale
DSI - New York

vCard
Education
B.S., Florida Atlantic University
Affiliations
Turnaround Management Association
American Bankruptcy Institute
Joe Luzinski has over 35 years of insolvency, restructuring, crisis management advisory and fiduciary experience in numerous industries, settings and situations.
Professional Profile
Joe's experience is concentrated in debtor advisory work managing and operating distressed businesses as a Chief Restructuring Officer, Chief Financial Officer, President, Director, Financial Advisor, Interim Manager and also in a variety of fiduciary capacities as Chapter 11 Trustee, Chapter 7 Trustee, Receiver, Assignee for the Benefit of Creditors, Liquidating Representative, Designated Party, Plan Agent, Liquidating Agent and Plan Trustee.
Mr. Luzinski began his accounting career in a manufacturing organization, concentrating on cost accounting and also worked as a financial controller of a computer software developer.  Mr. Luzinski graduated from Florida Atlantic University, with a Bachelor of Science degree in Accounting.
Select Engagements
1 Global Capital, LLC, Abraham D. Gosman, Acushnet Rubber Company, BankUnited Financial, Binder & Binder, China Fishery Group, Clore Automotive, Cordia Communications, Dreier, Ebbers Asset Trust, Financial Corporation, Fine Air Services, Florida Gaming Centers, HearUSA, IP of A West Oaks Mall, KLLM Trucking, Lighthouse Imports, Michael D. Vick, National Gold Exchange, Orchid Grove, PAC Holding Company, Pan Am Liquidation Corporation, Patton Boggs, Prestige Motorcars / Imports, Promenade at Doral II, Ruden McCloskey, Southeast Banking Corporation, Star Computer Group, Inc., Thoughtware and Tie Communications.